Well, I am glad I got this post up while it is still 2017…
(Click on the image to open the Goodreads page)
1)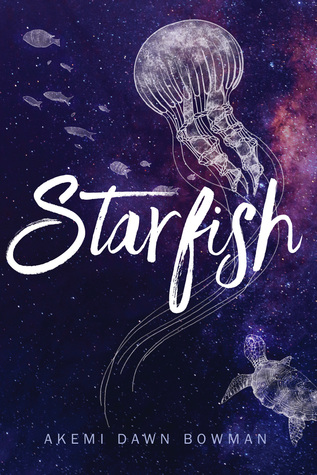 Loved: Anxiety rep, the art, Kiko & Jaime, and the pretty brutal depiction of emotional abuse.
Read my review here. And check out my favorite quotes from the book here.
2)
With bodies dropping left, right and center, this series has been great so far.. Makes me wanna pick up Lord of the Flies. (Genesis releases in 2018, but I was lucky to win the book in a giveaway hosted by Amanda. I might post a review sometime next year.)
3)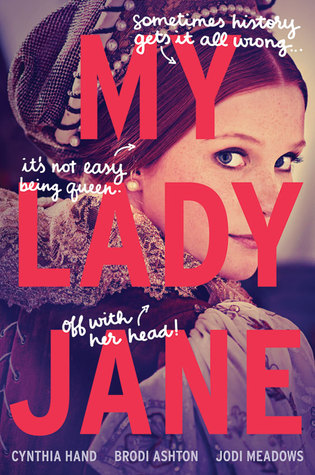 So silly and so… effortlessly humorous!!! This was a lot of fun to read! Didn't realize how quickly the almost-500 pages just flew by! Can't believe it was co-authored by three people… It really felt like a single "voice" behind the book.. it was that seamless….
4)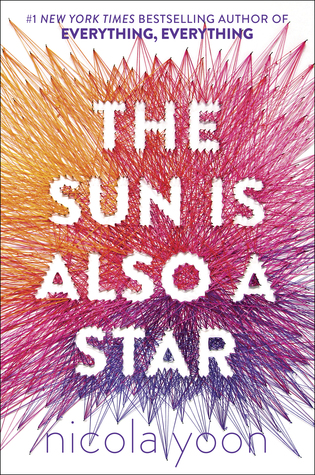 I wasn't a huge fan of Everything Everything… and I am not too big on the Love-at-first-sight romances (or romances in general) … so I was surprised by how much I ended up liking this book. And all the cheesy and dreamy conversations..
5)
A grumpy, widowed bookstore owner in an island whose life changes one day with an unexpected package arriving at his bookstore… It is hard to not love a book with such a premise!
6)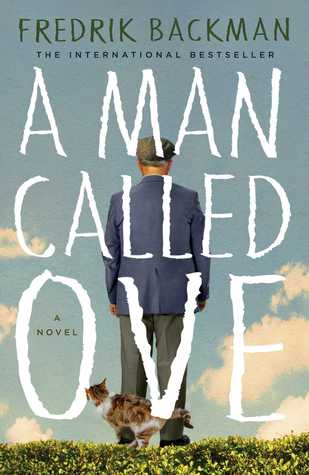 Anndddd…. it is hard not to love a book about grieving curmudgeons who learn to love life again … If you loved A Storied Life of A.J Fikry, I think you will love this one too!
7)
Liked this a lot more than the first book (Scion of Ikshvaku). This is the first time I am reading a series with a multi-linear narrative, and I definitely enjoyed Sita's version better (maybe, because, I was less overwhelmed by all the world-building this time.. I could grasp it better as I was already acquainted with it..and it helps that Sita is a lot more proactive and less idealistic than Ram.. I mean, I liked Ram too, but as a reader, it was kind of hard to plough through some of the dormancy in the first book…. ) .. I have actually not read the Shiva trilogy.. so this is my first time reading Tripathi's books… and I love what he has done with the Ramayana … especially the way he completely flipped the backstories of some characters.. while retaining most of the core ideas… I can't wait for the next one, I am sure Raavan's PoV is going to be the best of the lot!!!
What has been your favorite reads this year? Have you read any of the books in the list? Do let me know in the comments below!